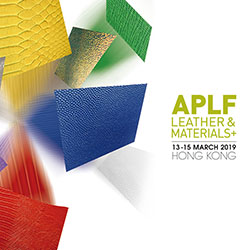 APLF LEATHER & MATERIALS FAIR 2019
G.B.L. will participate in the APLF Leather & Materials Fair, from 13 to 15 March 2019 in Hong Kong.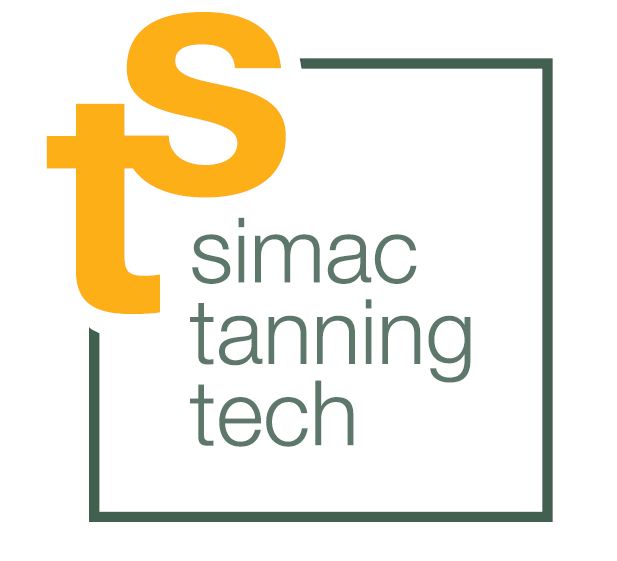 SIMAC TANNING TECH 2019
As every year we will participate in the Simac Tanning Tech fair. Milan. 20-22 February 2019, Milan Rho.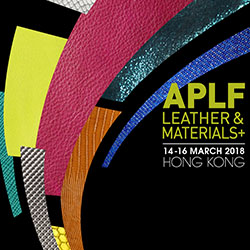 14 – 16 MARCH 2018 HONG KONG FAIR
G.B.L. will be present at the APLF Leather and Materials Fair, which will be held from 14 to 16 March in Hong Kong.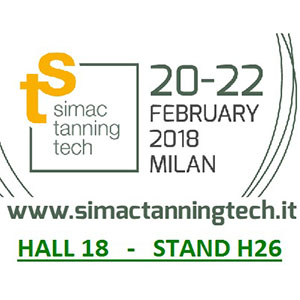 20 – 22 February 2018 SIMAC TANNING TECH
Also this year the G.B.L. will participate in the trade fair of machinery and technology for the industry that takes place in Milan. We are waiting for you at Hall 18 stand H26.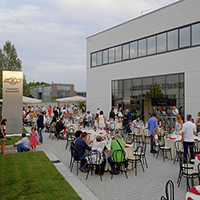 4 JULY 2017: 45 YEARS OF ACTIVITY
The Officina G.B.L. has celebrated its 45 years of activity with an inauguration party of the new Ponte a Egola (San Miniato) plant.
The company, founded in 1972, is one of the historical realities of the territory and represents the excellence in the production of tannery machines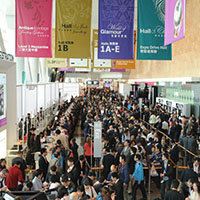 29 – 31 MARCH 2017 HONG KONG FAIR
Officina Meccanica GBL will participate again this year at the Hong Kong Fair.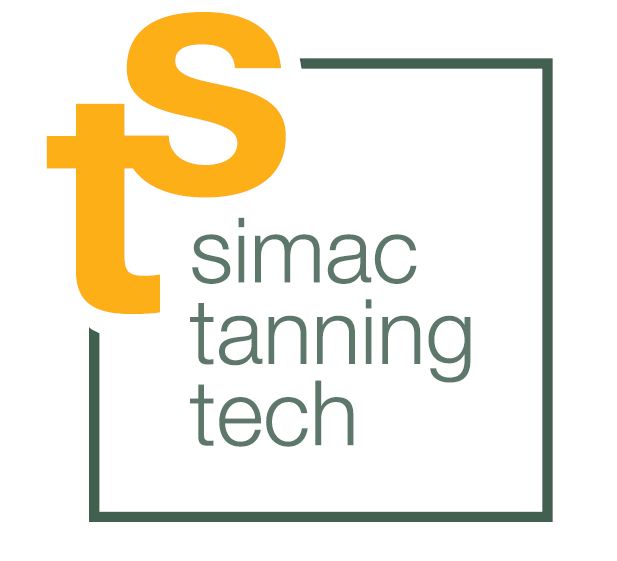 21 – 23 FEBRUARY 2017 MILAN TANNING TECH
The Officina Meccanica GBL will attend an international appointment dedicated to machinery and technologies for the footwear, leather goods and tanning, which takes place in Milan, in conjunction with Lineapelle..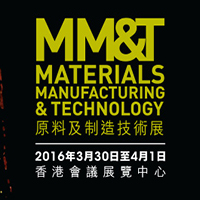 30 MARCH – 01 APRIL 2016 HONG KONG CONVENTION
The Officina Meccanica GBL will be present at APLF Hong Kong Fair, from March 30 to April 1